Our History
Oak Ridge Youth Development School was established in 2006. The initial summer program was called "Lift Them Up". It was proposed to provide academic enrichment and fun activities to the youth of our community grades kindergarten through twelve.
Our Program
We Are Providing an Environment for Our Students to Grow & Excel
Because of Oak Ridge Youth Development Corporation desire to expand its program offerings, they established their own entity named the Oak Ridge Youth Development School as a 501c3 in 2013.
Since 2013, Oak Ridge has been providing a summer enrichment program broadening its program offerings to include Science, Technology, Engineering, Art and Math (STEAM) Entrepreneurship, Symphony Math, Reading Plus, Lexia Core 5 Reading Programs, and an Integrated Health Curriculum, which includes swimming, physical fitness, and nutrition (Kids In The Kitchen).
Focuses on literacy, math proficiency and establishing 21st-century skills.
Instills in children, youth and young adults the intrinsic value of reading, high achievement, good character, and a healthy lifestyle.
Expects our College Leaders to establish consistent relationships with the children.
Encourages children to believe they can make a difference in themselves, their family, their community, their country and world.
Begins each morning with "Harambee!' which brings children, staff, parents and community members together to celebrate themselves and each other and prepare for the work ahead.
Executive Director
Doris Moore
Program Director
Jacqueline Anderson
President
Dr. Ricky D. Turner
President/CEO
Senior Pastor
Oak Ridge Missionary Baptist Church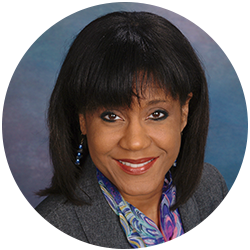 Vice-Chairman
Julie Hickman
Retired President
Diversity Compliance & Testing Group, Inc.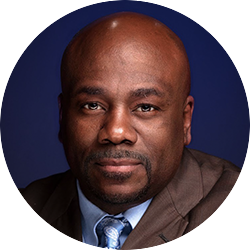 Member
Mike Graham
President
TPT Education Leaders
Kansas City, MO
Secretary
Mr. Matthew Browning
Sales Manager
Academy Bank, N.A. Kansas City, KS
Member
Dr. Doris Givens
Retired College President
Member
Shanelle Dupree, Esq.
Attorney at Law